We made a payment for a device back in Nov 2021 including its shipping from France.
He then sends us a messagage saying he wants an additional Eur 82,00 for shipping to the UK. Yeah right, so instead we agree we will pick it up via courier and he will refund our shipping payment of Eur 28,00
Then we get an array of excuses on why he cannot be there, etc and then it is picked up but no receipt given. We discover a few days later that it is still with him and get another list of excuses - his wife has just died from Covid, he is at the crematorium, he is with his family, etc. Yet he has been a widower for at least the past eight years, strange that.
Then more excuses and delays until finally he agrees to refund on the 10th Dec. We even asked him on the 13th if we could try picking up our item again on the 15th but with no response. So here we are.....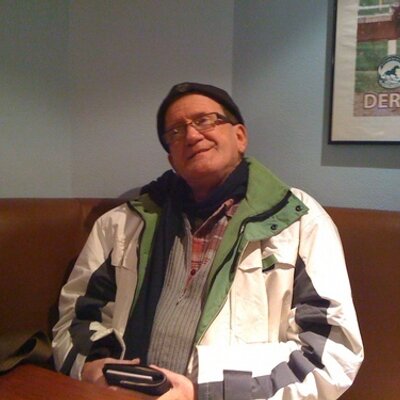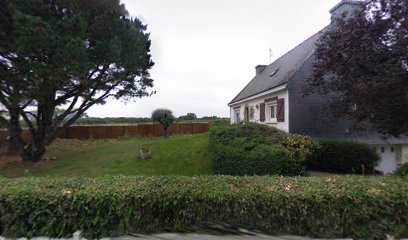 Please note - all information has been obtained on-line, in other words, already in the public domain, including the images and other personal details, so there is no infringement of privacy or breaking of the law.
The information above can be backed up via documented text messages, dated and timed...